Tel: 0208 432 4658
Sales@jumpinjuice.co.uk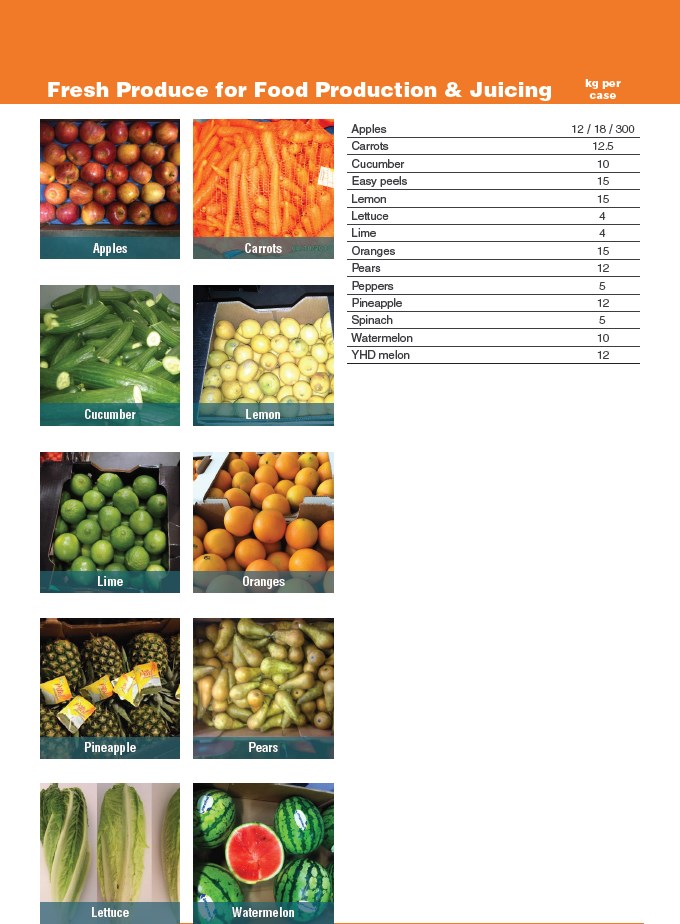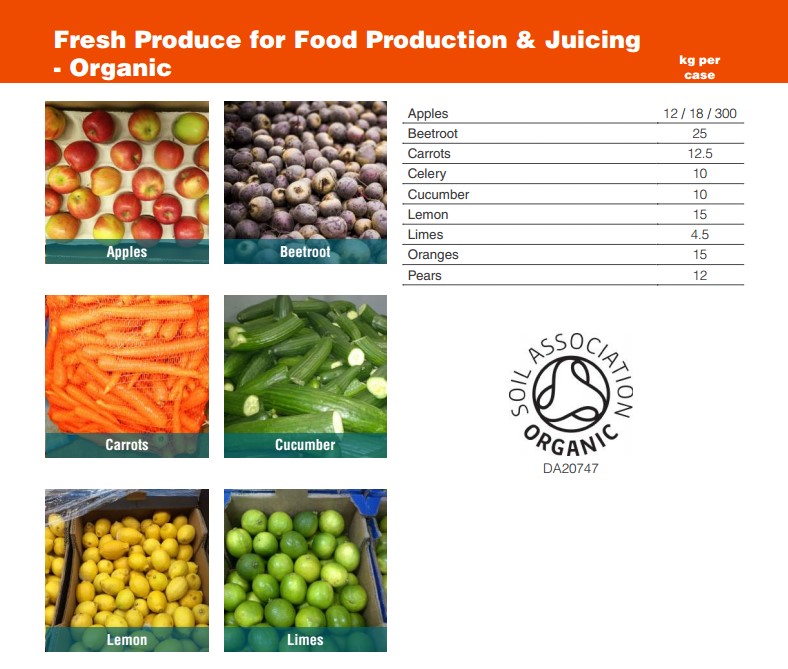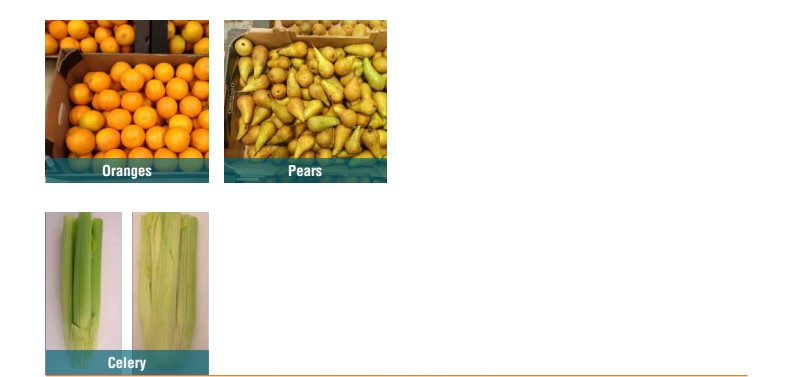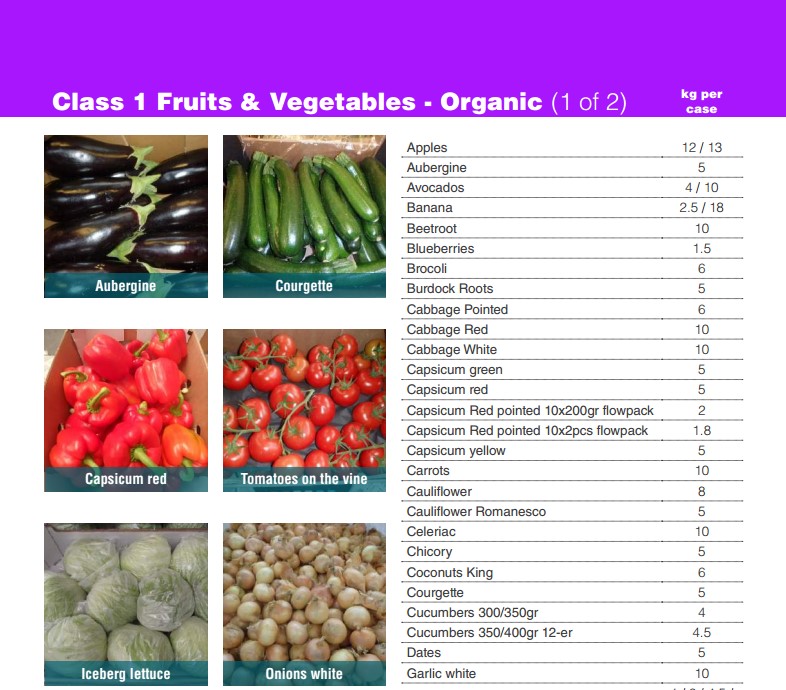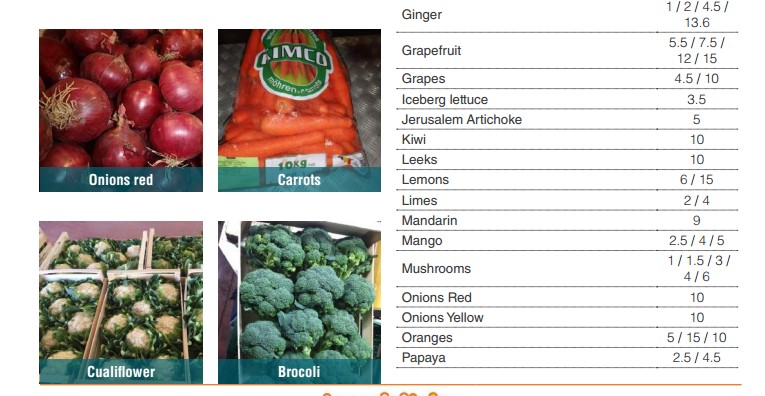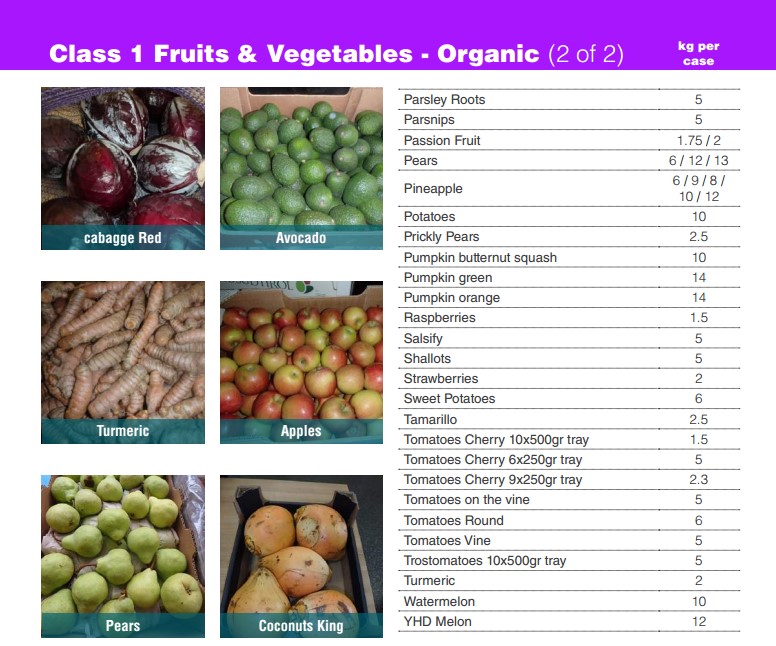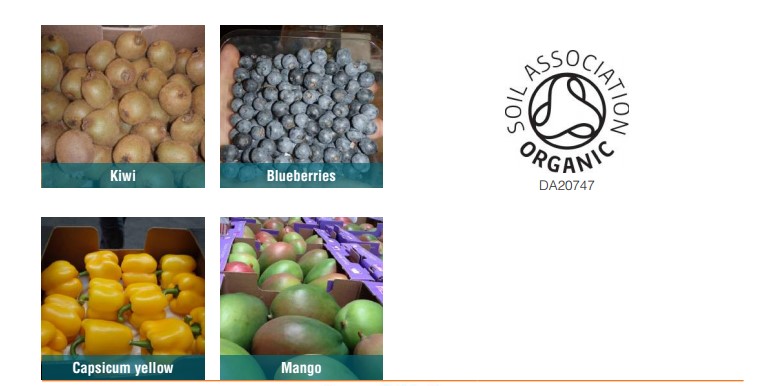 The only way to know that you are providing your customers with the freshest, best quality food and drink is to purchase your fresh produce from an experienced and reputable source. We provide a wide range of wholesale fruit and veg to all kinds of business, large and small. From cafes and juice bars to wherever fresh, high quality produce is in demand. With more than fifteen years experience in the catering industry we have come to understand the importance that quality fresh produce makes to food and drink retailers nationwide. We offer freshly packed crates of fruits and vegetables in a variety of sizes, meeting the needs of businesses big and small. Whether in the food industry or the juice business you can be assured that the quality of the wholesale fruit and veg we supply is second to none.
From apples to watermelons, Jumpin Juice can meet the fresh produce needs of your business. Knowing that you are purchasing from an experienced wholesaler you can be assured that not only is our produce the very best that nature can provide, but that or customer service is also second to none. Our aim is to be able to supply your business with all of the wholesale fruit and veg that it needs in order to prosper. We can assure all of our customers that no matter what size of the order they submit, they will all be dealt with with the same level of care and importance given to all of our clients. The fresh produce that we provide from food production and juicing purposes is guaranteed to be fresh and of the best possible quality every time. Let Jumpin Juice supply your business and see our quality of produce and service for yourself.