A plant-based diet is a diet consisting entirely on foods derived from plants. Plant based Life includes vegetables, grains, nuts, seeds, legumes and fruits, and no animal products.
A Plant based life may be seemed similar to Vegetarianism but it is not exactly same. Because Vegetarian can eat plants and there are few product like eggs and milk they can use in their diet and they eat no meat but in a plant based life you only need to stay on eating plants. In this diet nothing is derived from animals.
Plant based Life is also known as Vegan Diet.
A Pant Based life propose  well-planned plant diets support health and are appropriate throughout life, including pregnancy, lactation , childhood, adulthood, and for athletes.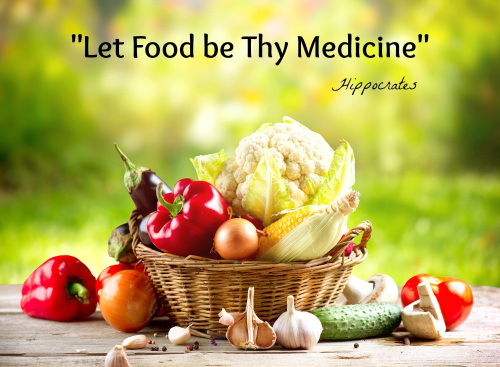 What do I eat in Plant based life?
You can eat whole, unrefined plant based food in your diet.
Why and what are its Benefits?
There are enormous benefits of a healthy plant based Life. When you adopt a plant based life you will find life changing results in your life. Here are few benefits:
Healthy Heart with Plant based life
Plant based life not only prevent your Heart from heart diseases but also it help in reversing back your health into a healthy heart.
Treat Diabetes with Plant based life
With plant based life you can cure your diabetes and also stay prevented.
Plant Based Life Lower Risks
A plant based life helps in lowering the risks of breast, prostate and other cancers.
Stay Healthy who eats healthy
A plant based life helps you not only losing weight but also it keeps you energetic and healthy.  So you look healthy and stay healthy because you are eating only healthy food.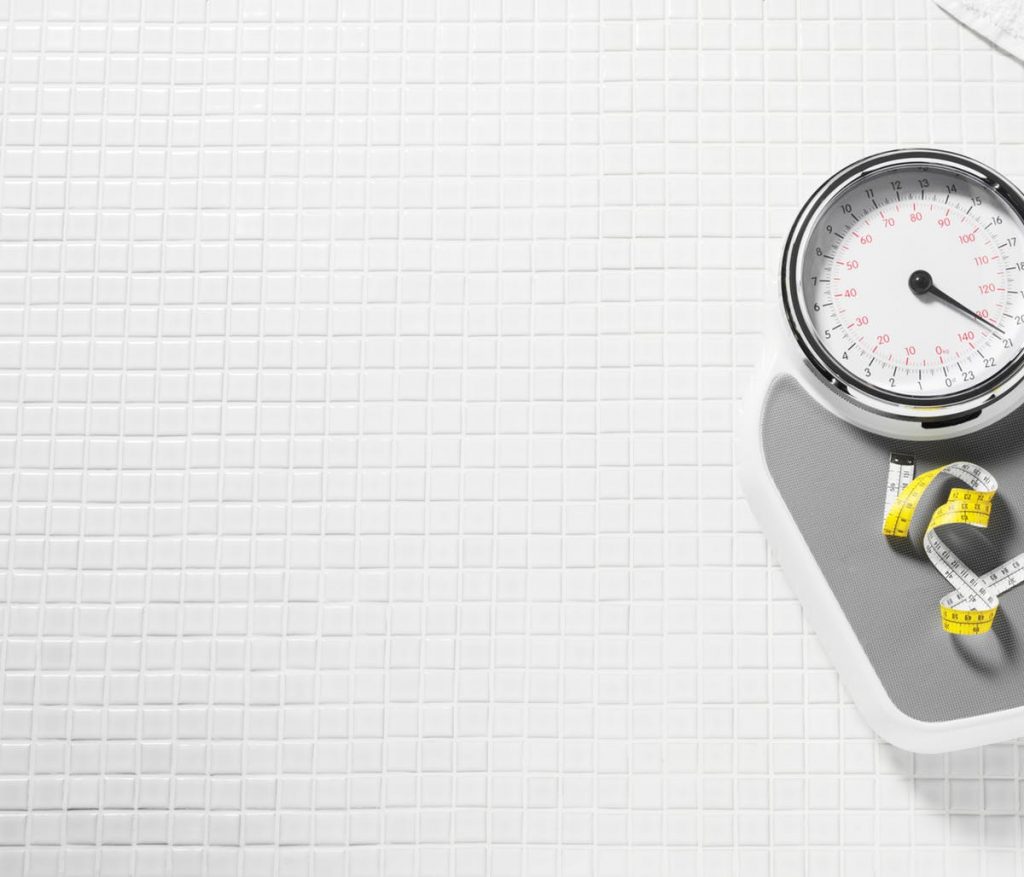 What is in your Plant Based Life Diet?
You can eat in abundance until you feel full: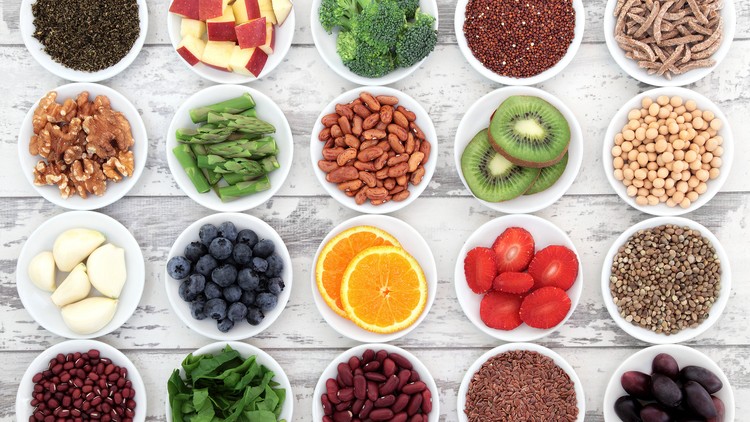 Spices: All types of Spices
Beverages: Water, Herbal Teas, Green Tea, Decaffeinated Coffee
Whole Grains: Barley, Brown Rice, Tiff, Millet, Wild Rice, Quinoa, Amaranth, Steel Cut and Rolled Oats, Whole Wheat
Roots: All Kinds Of Potatoes, Onions, Leeks, Carrots, Radishes, Beets, Garlic, Ginger, Turnips, Daikon
Other Veggies: Squash, Celery, Brussels Sprouts, Cauliflower, Mushrooms, Asparagus, Peppers, Tomatoes, Zucchini, Sea Vegetables
Fruit (Fresh or Frozen): Apricots, Apples, Bananas, Berries, Cherries, Melons, Mangoes, Papayas, Pineapple, Grapes, Kiwi, Plums And Etc
Legumes: (Dried Or Canned With Minimal Salt) : Adzuki, Beans, Black Beans, Black-Eyed Peas, Chickpeas, Fava Beans, Kidney Beans, Soybeans, green beans, peas, mung beans, lentils, lima beans, pinto beans, homemade veggie burgers
Greens (Fresh or frozen): kale, collards, spinach, lettuces, parsley, cilantro, chards, bok choy, arugula
You can eat occasionally:
Nuts: Peanuts, Almonds, Walnuts, Cashews, And Nut Butters
Added Sweeteners: Maple Syrup, Date Syrup, Molasses
Minimally Processed Whole Soy Products: Tofu, Tempeh, Miso
Beverages : Caffeinated Coffee And Tea,
Coconut: Low-Fat Coconut Milk, Unsweetened Shreds Or Chips, Raw
Avocado: Seeds (Except Omega 3 Sources) Sesame, Pumpkin, Sunflower
Dried Fruit: All
You can't eat:
Meat: fish, poultry, seafood, red meat, processed meat
Dairy: yogurt, milk, cheese, butter, half and half, cream, buttermilk
Eggs: chicken, duck, quail, ostrich
Plant Fragments (these oftentimes include vegan replacement foods)
Added Fats products
Oils:
Beverages: Milk and all drink which are made of milk